Summer Symphony at Champlin's Marina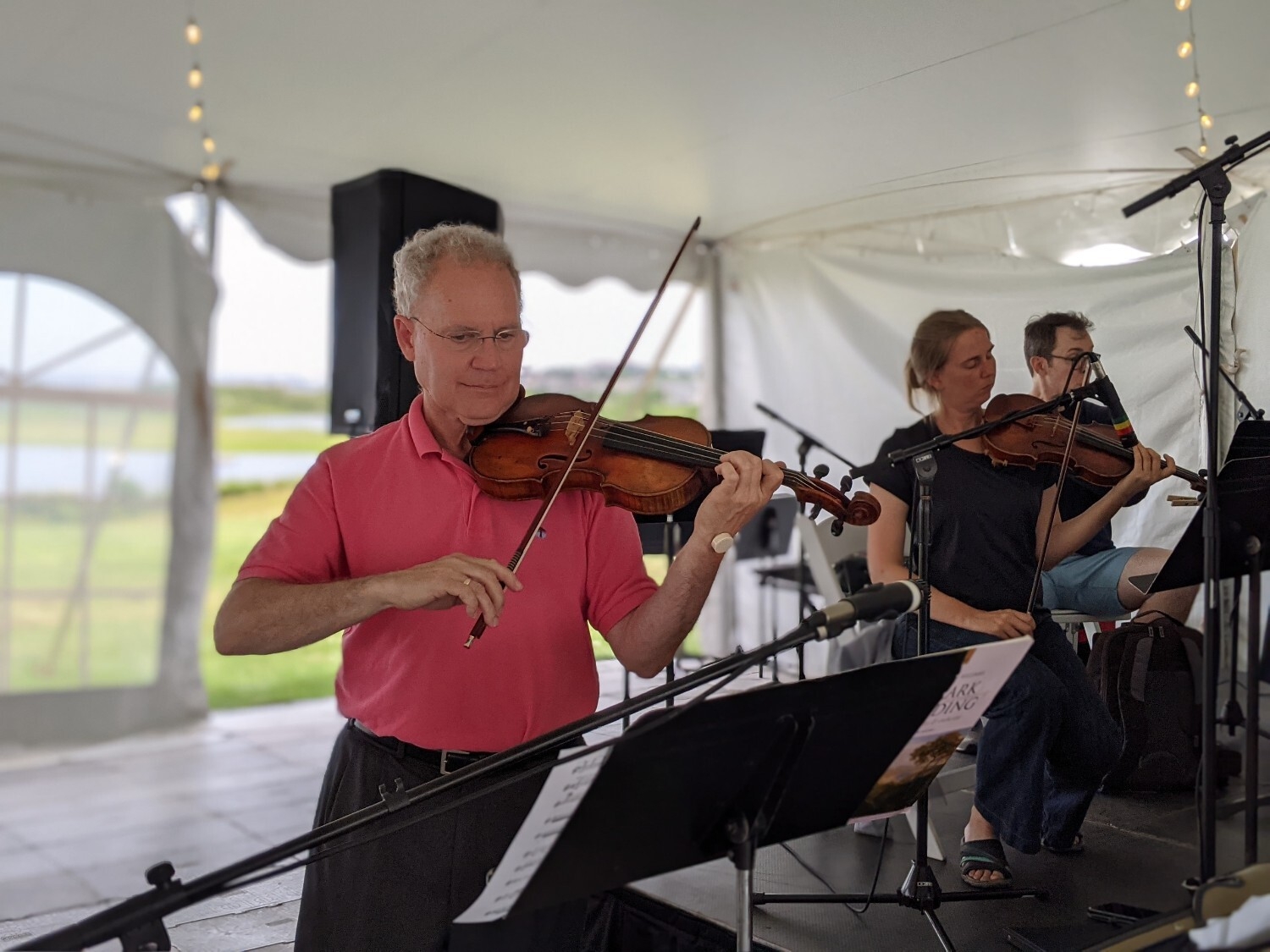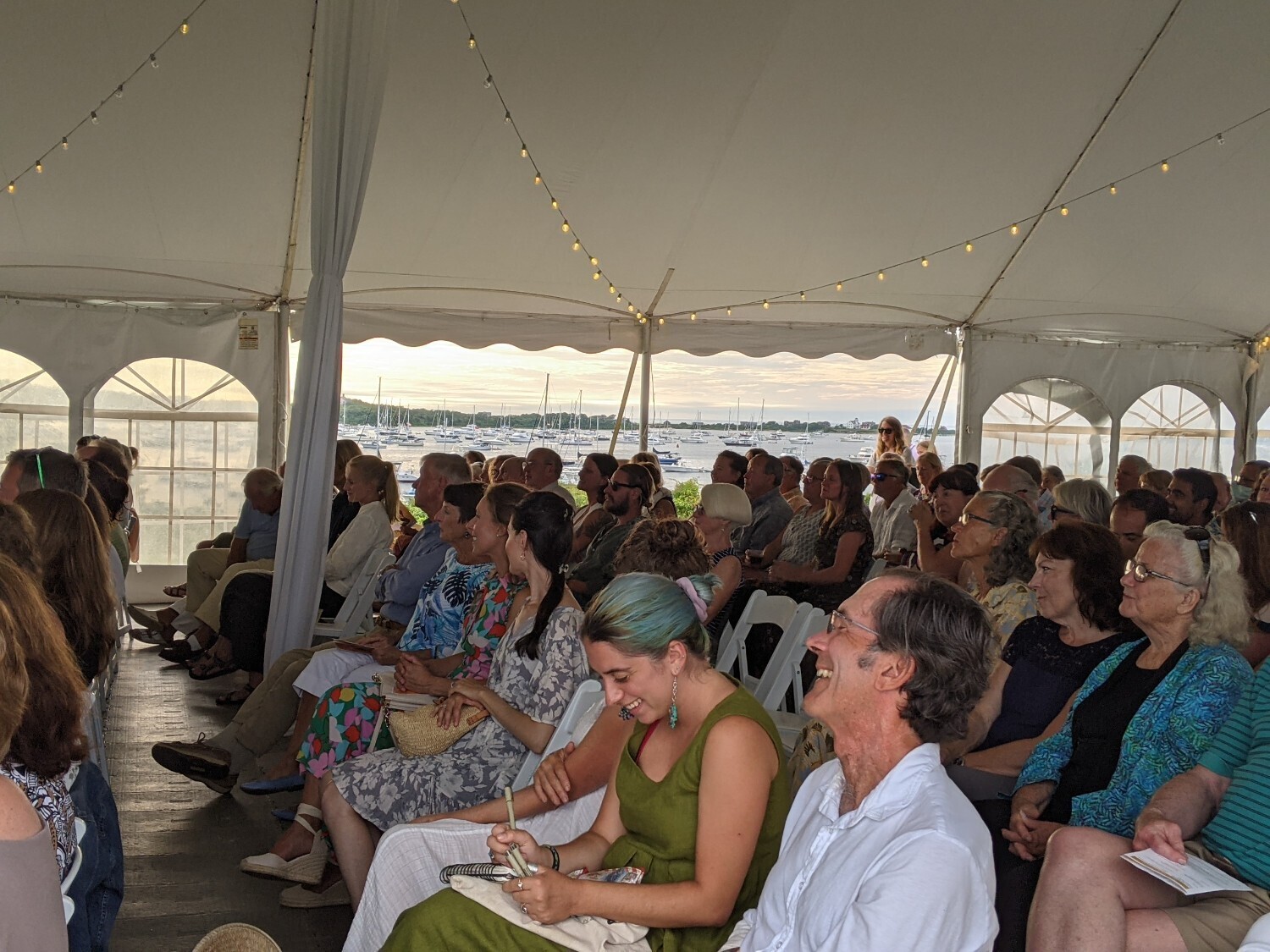 Come out and catch a ferry to Block Island on August 16th to see ECSO perform at 6:00.
To close out the summer season, we are partnering with the Block Island Chamber of Commerce for a beautiful evening concert at Champlin's Hotel and Marina Resort situated on Block Island's beautiful Great Salt Pond. The natural beauty, historical charm, and laid-back vibe you can only find on Block Island will make it the best summer day in our book, spent overlooking New Harbor, soaking in the serene atmosphere of the Island, and listening to the sweet sounds of our chamber orchestra.
Concertmaster, Stephan Tieszen, will lead a solo performance of Mozart's 5th Voilin Concerto and Music Director & Conductor, Toshiyuki Shimada led musicians in Chevalier de Saint George 1st Symphony and Elgar Serenade. It was a pleasure to play once again on Block Island.

We hope to see faces both from the mainland and those of island residents. The money raised from their support is going towards supporting music education efforts. The ECSO is so grateful to be a part of such an amazing event and even more to contribute to the cause of advancing musical interests all over New England. Stay tuned for more events to come in the fall, and stay tuned for our program book that will be linked below to learn more about Summer Symphony at Champlin's Marina.