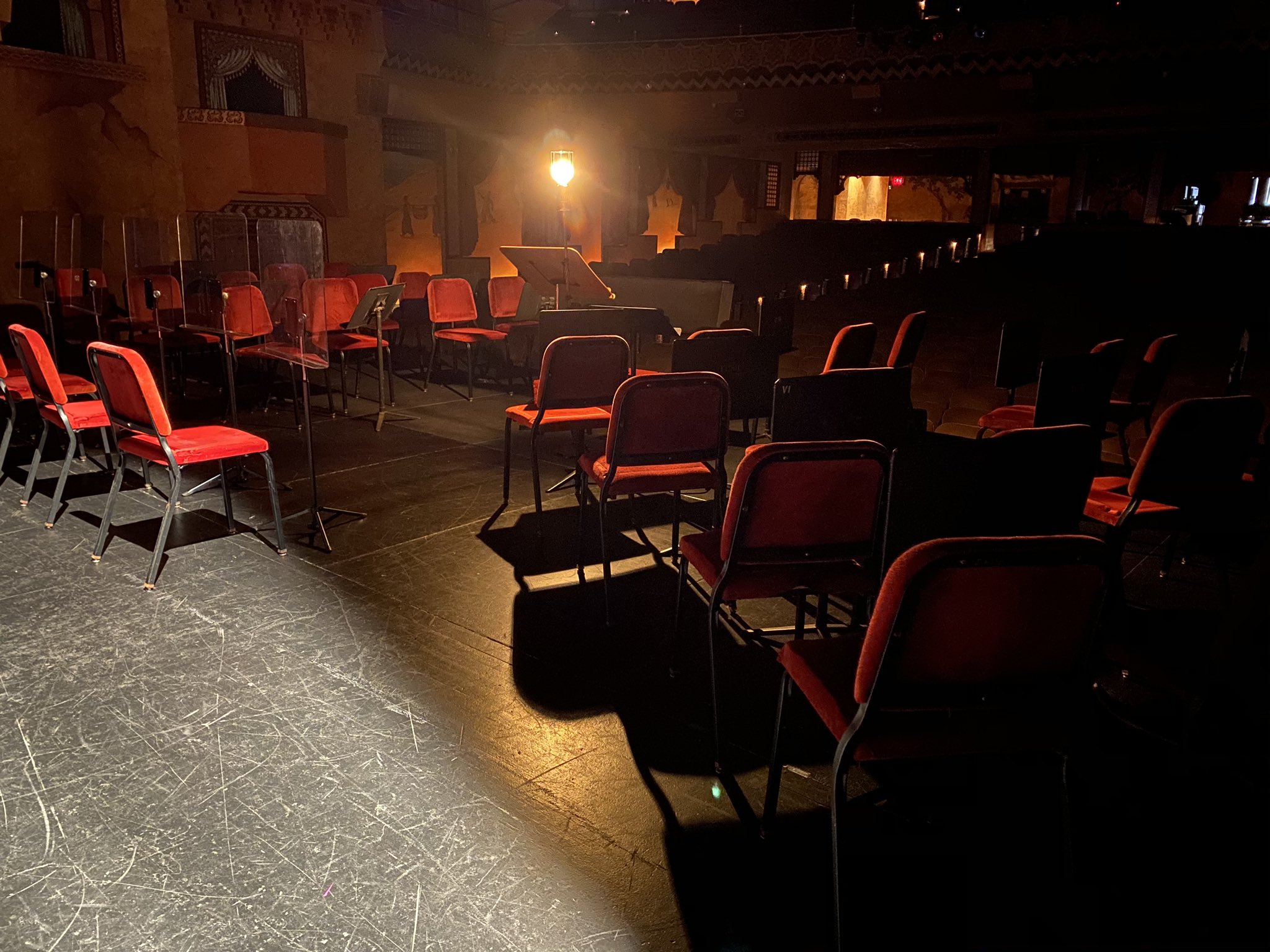 A year ago today, we were preparing for our concert with Grammy Award winning guitarist, Jason Vieaux, when the state of Connecticut and the Governor declared a state of emergency and barred gatherings of 250 people or more. The rest of our season was canceled a month later. This year has been difficult for so many with feelings of isolation and loss.
Now, as we see more light at the end of this dark tunnel, we reflect on a year of discovering and rediscovering music that we love and want to share. While we all wait just a bit longer to come back together, click below to listen to some of the music that got us through the last year.
Music contributors: Toshiyuki Shimada, Kate Anderson, Caleb Bailey, Dan Brandl, Kuljit Rehncy, Mark Weaver, and Barbara Wiggin.