A Special Thanks From Toshi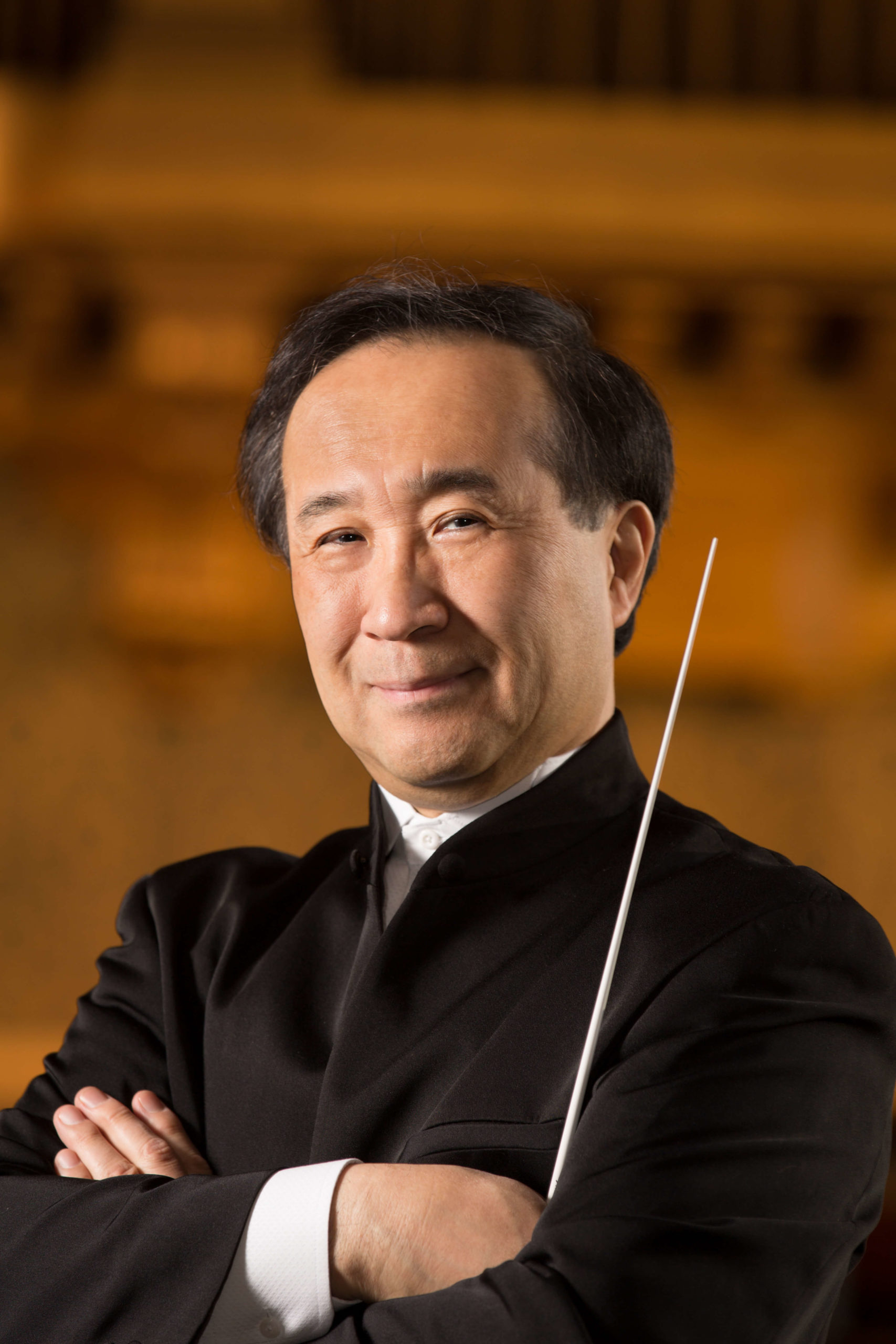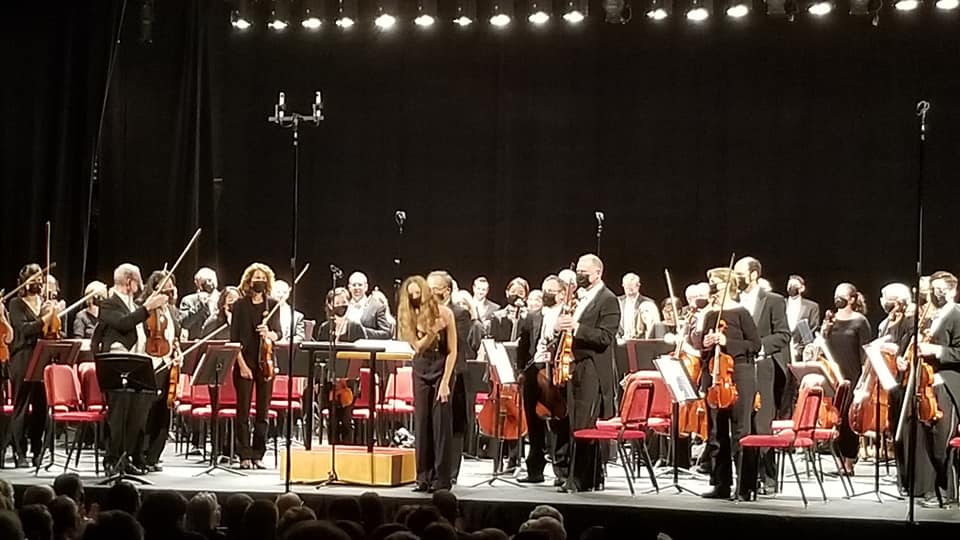 Just as I dreamt, the opening concert of the Eastern Connecticut Symphony Orchestra on Saturday, October 23 was a great success! It seems like Thanksgiving came a month early for me. I am so thankful for the patrons who attended our first indoor concert in 600 days and showed their enthusiastic support throughout the whole evening. I am thankful our donors kept the faith and financially supported us even when we had to pivot to a different way of performing. I am thankful for the orchestra musicians who have kept up their performance level during the pandemic and were eager to get back to making music for our audience. I am thankful for our Board members, volunteers, and staff for keeping us active during the last 18 months while also preparing for our 75th anniversary season.
However, we are not resting on our laurels. The ECSO is already preparing for the next concert at the Garde Arts Center on Saturday, November 20. Now that we feel safe and secure with our Covid protocols, a bigger orchestra and more exciting music is on the menu. The spirit of new music continues with the world premiere performance of Bell Harbor by Tom Myron. Although written during the early part of the pandemic, the work does not show any darkness, defeat, nor weakness. It is a piece that is full of hope, energy, and joy. Look for a virtual pre-concert chat with me and Tom in a future installment of Toshi Tuesday.
There are a handful of the symphonic works considered as triumphant as Beethoven's Symphony No. 5. Well, we are not done celebrating our joyful return to indoor performances with just any work. Our next triumphal symphony is Tchaikovsky's Symphony No. 5, one of my favorite works to conduct. In fact, I love it so much, I took it on the road with the Yale Symphony Orchestra's Russian Tour. The most memorable performance was on the stage of the Great Hall of the Moscow State "Tchaikovsky" Conservatory. Right after the last note of the Symphony the Moscow audience jumped up and kept applauding for what seemed like an eternity, culminating with applause in unison rhythm. I am planning to recreate this excitement with the Eastern Connecticut Symphony Orchestra concert on November 20.
Finally, another reason for coming to our November concert is that we are honoring first responders who have courageously fought the pandemic while protecting the community. We are not only honoring them, but we have asked some of the musically talented personnel to sing along with us. I can't wait to see you at all our concerts and events this season – check out our program book and website for more information. Please join us in celebrating our 75th season. More importantly, let's celebrate that we are alive and can enjoy the gifts that only great music can give to us.
-Toshi